KublaCon 2017 photo gallery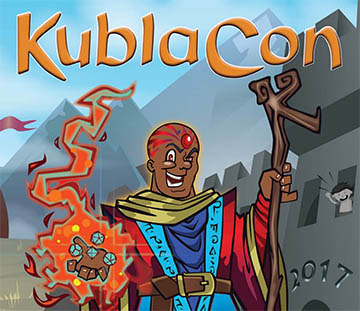 Those of you who follow OgreCave's Facebook page have already heard, but in case you missed it, the first half of OgreCave's KublaCon 2017 photo gallery is up and running. Have a look, comment, like, and see if you got spotted at last weekend's KublaCon Game Convention. We'll have the other half added to the gallery in a couple of days, so check back early next week. Share and enjoy.
We'll have more site news soon, so check back for that as well. Much to do.