OgreCave review: Goblin Grapple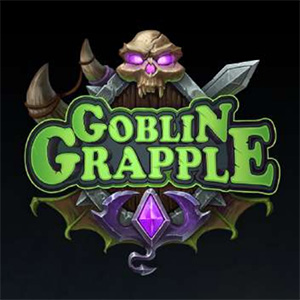 On the day of it's Kickstarter launch, Lars Roberts brings us a review of Goblin Grapple from Silver Gaming Company. A fantasy-themed card game of speedy combat, this Stratego-like design is perfect for playing a few rounds between longer games.
Have a look at our review to see what Lars thinks of the upcoming game, then if you're interested, stop by the Goblin Grapple Kickstarter page to learn how to get your own copy.