OgreCave Audio Report 2.0 – January 2015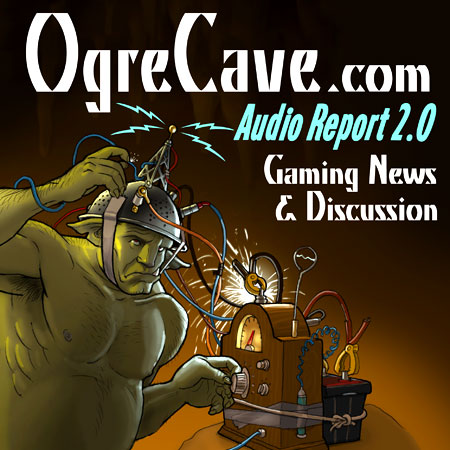 In our first show of the new year, we're already covering a lot of ground. In just the first half of the podcast, we go from Allan's first impressions of Dungeons & Dragons: Fifth Edition to Mike's obsession with space games, and back around to enjoying Magic: The Gathering after many years of abstinence. Then we drag out a pair of surprise gaming artifacts, speak of upcoming conventions, and more.
Click here for show details and to listen to the new episode. As always, share and enjoy. We'll have a report on the happenings at DunDraCon 2015 in our next episode.